Posts: 2157
Joined: Sun Mar 11, 2018 2:21 pm
Location: Stuck At Doom's Gate
Discord: Ben™ #6759
Contact:
happy birthday wrecking
*mortal kombat theme*
Does this look like the face of mercy to you?
Currently a Level 100 Pun Warrior!
XP to level up: largenumber.doc
---
Posts: 661
Joined: Mon Oct 15, 2018 2:24 pm
Location: Argentina
---
Posts: 3483
Joined: Mon Jul 24, 2017 1:20 pm
Location: Ontario, Canada
Discord: RoyalGuard#1135
I'm kinda late on this, but happy birthday regardless.
Due to my current inability to play MMM in a satisfactory manner on either of my devices, I will be on hiatus from activity for an indefinite period of time.
---
Posts: 234
Joined: Sat Jun 22, 2019 7:38 pm
Had no idea it was his birthday.
Happy Belated Wrecking!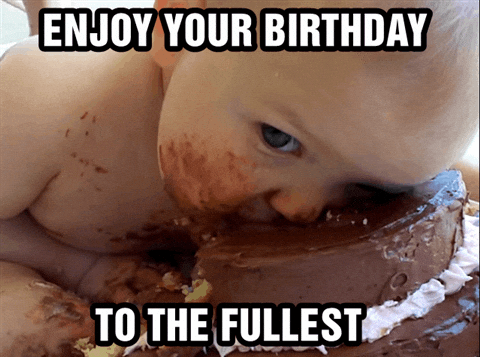 ---
(INSERT MESSAGE HERE)
Uranus is back bois
JOIN THE UNITED CORPARATIONS TODAY!!
pm me to do so
---
Posts: 2125
Joined: Tue Dec 05, 2017 3:55 am
Location: SSSSPPPPAAAACCCCEEEE
happy birthday!
UARM club and G-FORCE have merged into what is now: UARM - Force
If you would like to join then click here:
https://discord.gg/rcywffX
---
Posts: 1037
Joined: Fri Sep 28, 2018 11:33 pm
Location: Somewhere in Mexico
Discord: https://discord.gg/d8PdzqX | Kun fu Cuts Man#6955
Contact:
Happy (Late) B-day programs!
Does this count?
About my fangame, I made a new server and all the things related to it have been relocated there, join here
Almost finished!
---
Who is online
Users browsing this forum: No registered users and 1 guest