5.Roll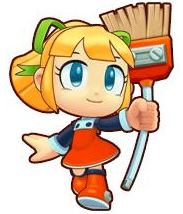 It would be cool to have Roll as a new playable character! Just imagine Roll destroing other robot masters.
4.Quint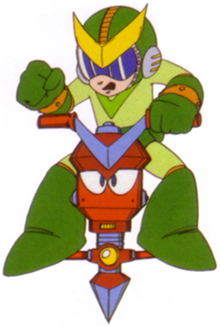 Quint is evil megaman from the future. Although he has never appeard as a playable in any megaman game before it would be amazing to play as him, or at least make him a boss.
3.Notifications
That's right! Notifications in online mode. It would be much easier to know which level is liked etc.
2.Official mod support
Creating mods would be so much easier and... lets be real this one is probably not comming...
1.Multiple bosses
In boss option menu you will be able to select option called final boss. If is unchecked, then destroing the boss won't end the level and you will be able to place one more boss
What are your thoughs ,what do you think?
Write in the comments and hit that subsc.... wait WHAT?