A NEW UPDATE.
Those animations, the art, the quality of it all......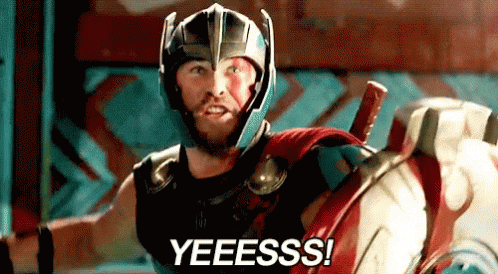 MrDocrobot

wrote:

↑

Mon Dec 09, 2019 9:40 pm

Ok. Now I can certainly see why another announcement took so long. Blast Man's animations sooooooo good! I was completely blown away. No pun intended. Now this gets me more excited.
Same. This is amazing work.
Gravitrax64 wrote:Wow people, way to just beat up WP just for having a thing for explosive type robot masters. I'm thrilled to see a MM11 rm in animated 8-bit! I think the dev team are doing a great job with their work.
Same. As soon as I saw the title I knew someone would speak up in objection to the choice. Blast is not my first pick for a new RM, but he's certainly welcome. I just can't get over the quality of this... for a fangame, A. FANGAME. 🤯
Wrecking might have held off on the reveal of Blast Man due to the expected blowback (heh, I just made a pun). At this point he may just be trolling.
Honestly guys, this is the Dev team's world, we're just guests in it. Everyone has the right to have their own opinions on the matter, and like said I was hoping for a different RM too, but dang... Look at him.
Some Observations.
1)The quality, this can't be overstated. Buttery smooth and just... wow.
2)Power Gear for MM11 bosses
confirmed
. Speed Gear, while not confirmed, is
now more than likely
in the cards too.
3)How the bombs of Blast Man interacted with Mega Man's Fire Storm (MM1) blasts (detonating them), very nice! I guess every fire based power will interact with Blast Man's bombs in the same way?
4)Love how the Blast Man bombs linking power is preserved in MMM. Hoping this power makes the weapons roster for Mega Man and crew in 1.6.
5) Mega Man was using a MM1 power and not a MM11 power to fight Blast Man!!! SUSPICIOUS
.