Would be keen to see the
MM7 Junk Machine + Junk Magnet + Junk Platforms objects
married together in a single update.
Junk Machine
can react to being hit by the many different
electrical weapons
in MMM. Activating
Junk Magnets
and
Junk Platforms
just like in MM7.
I was told that
MegaMix engine
content can be ported to MMM, so these items are already partially done and available in MegaMix.
Junk Machine
Junk Magnet
Junk Platform
Here's something to tickle the brain with...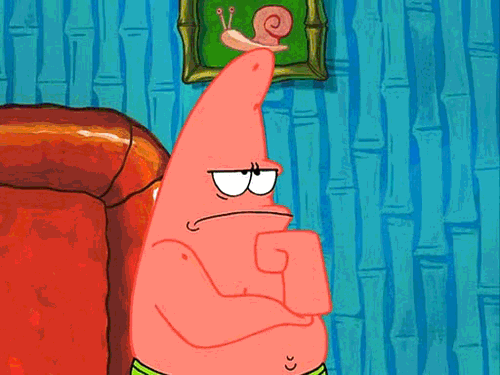 In Mega Mix the code mentions flagging (connecting) Junk Machine for specific objects. What if the Maker could plant a Junk Machine in their level, and then assign
specifically which electrical objects
would be affected by
that specific
Junk Machine?
(EDIT: Connecting Junk Machine with possible electrical objects to be switched on/off like how Galaxy Man teleporters are linked)
What if a level maker could have multiple Junk Machines that were each assigned to different electrical objects in a level?
What if
a level maker could assign the Junk Machine
other electrical based objects
to switch on and off other than Junk Magnets and Junk Platforms?
Other electrical objects currently in MMM..
Elec Beams
Magnets
This is essentially building on the premise of the MM:PU Switch Orbs, just with electrical objects and the Junk Machine.