This is just an aesthetic request, purely visual.
I know we have teleporters already, but could we get a variant that features the look of the boss fight/endless mode room to room teleporters?
https://megaman.fandom.com/wiki/Teleportation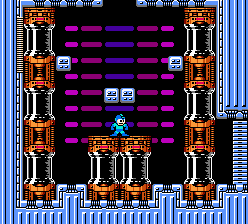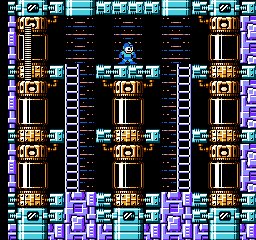 I'm not particularly picky on which Mega Man Teleporter skin is chosen. MM10 version would make sense due to the theme of update 1.6, although the original MM1 version would be nice for nostalgia's sake.