image upload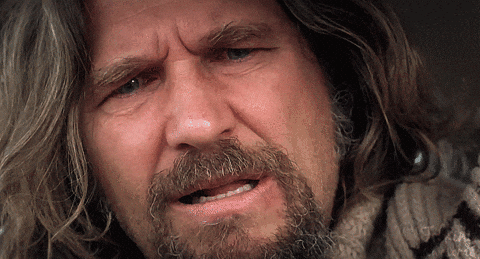 While using water settings gets the job done for creating a low gravity environment, the
air bubble effect
gives it an unprofessional appearance which breaks the thematic of any given low gravity level (unless of course it's an underwater low gravity level). :\
I would love to see
the ability to set the gravity in a custom level.
I ask the great and benevolent MMM Developers to implement the following options when creating a level..
* Normal Gravity
- the default setting for any level
* Low Gravity
- an option which sets gravity like in the above photo, minus the air bubbles.
And if the Devs are feeling generous (and maybe a little wild and crazy) the following options...
* Medium Gravity
- A setting in between low and normal, allowing Mega Man to jump half-way up the screen instead of all the way to the top.
* No Gravity
- This would create a whole new theme of level, where Mega Man essentially would be able to "fly" throughout the entire level like as if you're playing an airborne shooter that lets you land on the ground. I suppose Mega Man's momentum (pushing in a direction on the keyboard/gamepad) would move him in a given direction? Enemies not attached to surfaces would probably float through the air as well. Would be chaotic but that's part of the fun. Yes I know we have the
Jet Adaptor
but this would be something totally different. I'd image puzzle level enthusiasts would especially get a kick of out this option.
So yeah... Let's not have our heroes blowing bubbles in low gravity anymore.